Asian massage in London
We have a wide range of different styles of erotic Asian massage in London. From naked sensual massage to naughty 4 hands service - every gentleman can find the perfect service for him. So what are you waiting for? You are only a call away from making your deepest erotic fantasies become true.
More about our erotic services in London
At London Pleasure Parlour we pride ourselves on serving a delicious array of services to fulfil each and every one of our client's individual needs. Whether work is stressing you out, you're suffering from aches and pains or are just feeling super horny then we are to have an adult massage to melt all your troubles away. The art of seductive sensual massage is to combine traditional Asian techniques with tantra and erotica, which all of our services aim to do. Believe us, a sexy nude massage at London Pleasure Parlour will give you a release you in more ways than one.
All of our Asian massages are offered with the Happy Ending package, which encompasses of a glorious naked massage of your choice (see above) and hand relief until orgasm. However, if you're feeling extra cheeky (you must be to be visiting this page!) then we do offer the full service with each and every one of our massages.
The full service includes everything you need for a euphoric release. It powerfully refreshes the body and mind as well fulfilling all of your sexual cravings. The full service package incorporates your choice of nude adult massage, hand relief, oral and penetration as part of your session. There is the option to add various extras if you're feeling extra naughty. Extras start at £20 and should be discussed with your therapist before commencing the session.
At London Pleasure Parlour we really do go above and beyond in making you feel extra special, moulding every client's experience to suit their unique taste-buds. So whether you want a night of soothing romance or a wild orgasmic ride then our stunning, highly trained therapists are sure to have it covered. We can't wait to show off our body-shaking expertise on you…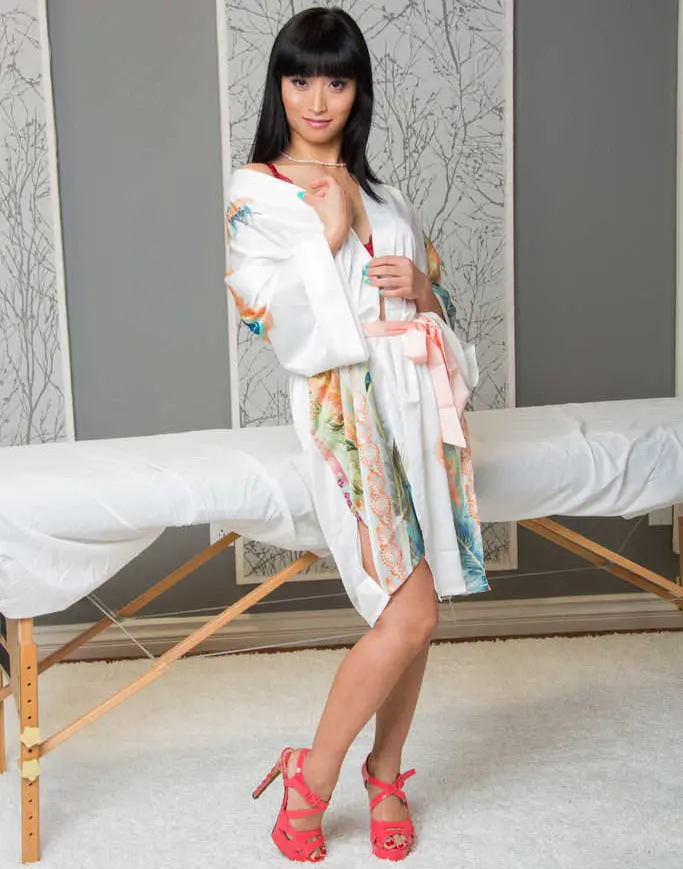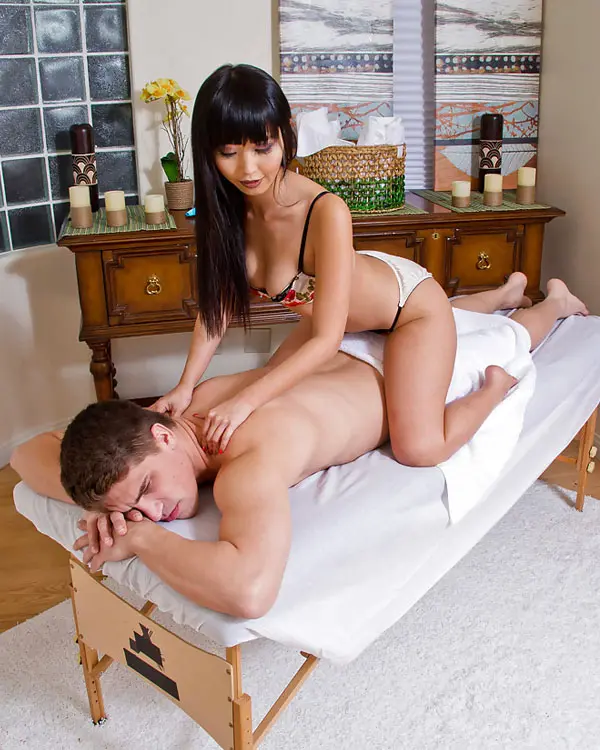 Sensual Asian massage services in London
Central London and Greater London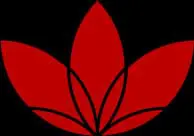 Nuru Massage London
A Nuru massage is perhaps are naughtiest massage on offer, it's certainly the messiest. With a Nuru Massage your masseuse will lather nuru gel (a type of gel made out of Japanese seaweed) that is devilishly slippery and will enable body to contact without the problem of friction.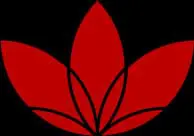 Tantric Massage London
Tantric practices stem from the belief in reconnecting the body and the mind. A Tantric massage offers you a full body relaxation that can awaken pleasure portals in your body that you didn't even know were there. The effect of this opening to full body sexual sensitivity is full body orgasmic pleasure.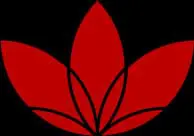 Prostate Massage London
The session begins similar to all our other massages. Once your body is aroused your Asian masseuse will soothe the prostate gland, giving you a sexual climax like no other.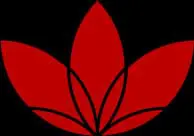 Lingam Massage London
'Lingam' is the Sanskrit word meaning 'penis', so you can imagine what this penis massage is all about… It is intensely pleasurable and focuses particularly on your intimate areas.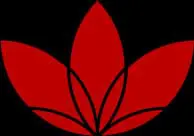 4 Hands Massage London
Four hands, you guessed it- involves having two Asian masseuses massaging you at once! The intense pleasure of a 4 hand massage is unlike any other (double the trouble!)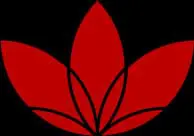 Body to body Massage London
The nude masseuse usually undresses you and drizzles warm oil along your naked body. The masseuse will slide the oil all over your physique with her bare naked skin.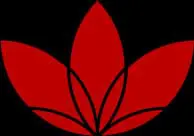 Erotic Massage Massage London
If you've never had an erotic massage this a great place to start. We appreciate that first-time clients may be nervous and some styles may seem intimidating; but this one in particular isn't. Erotic massage is an incredibly slow and sensual style that incorporates traditional massage techniques with sexual stimulation and nude adult massage techniques.