Happy ending massage London
Happy ending massage
Who we are?
We at London Pleasure Parlour understand that life often consist of a lot of work and very little play. You spend more time in the office, on planes or glued to your laptop than you do enjoying one of life's simplest pleasures- sex. It is our belief as a business that physical pleasure is not just a luxury- it is an essential need for our bodies. Whether you're working till 2 am every day or prefer to relax first thing, we can accommodate your needs by sending a Asian masseuse of your choice to your place or hotel between the hours of 10am and 3am.
Our convenient outcall service is the perfect solution for you if you struggle to make time for yourself. However, if you'd rather make your way to us to one of our luxury locations, we also offer a discreet incall service that is perfect for a lunch break, post-work treat or early morning happy ending! So from now on, don't neglect the needs of your body- give us a call and let one of our beautiful masseuses caress and massage the stress from you.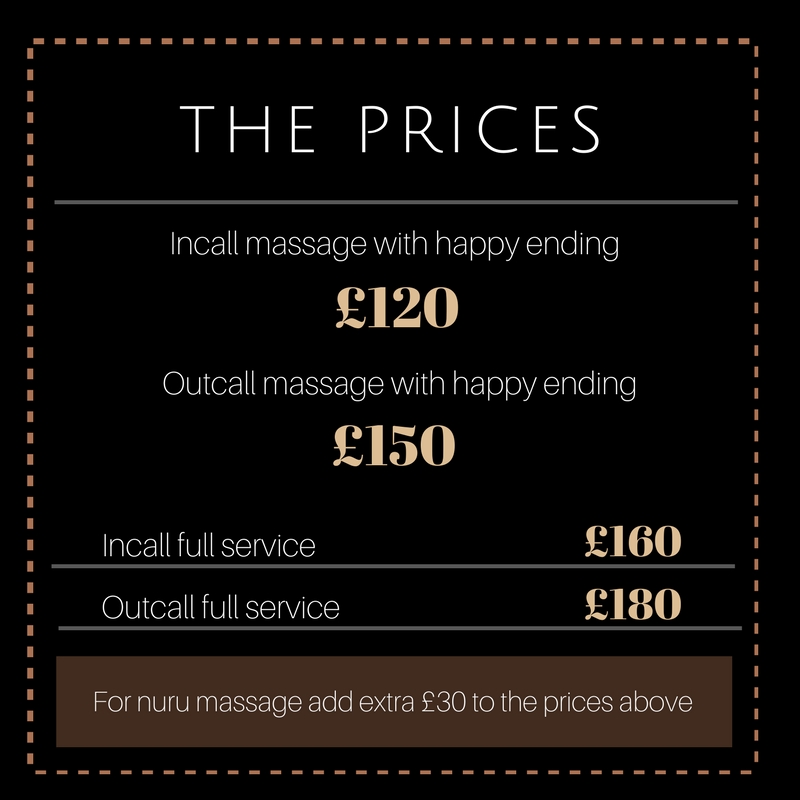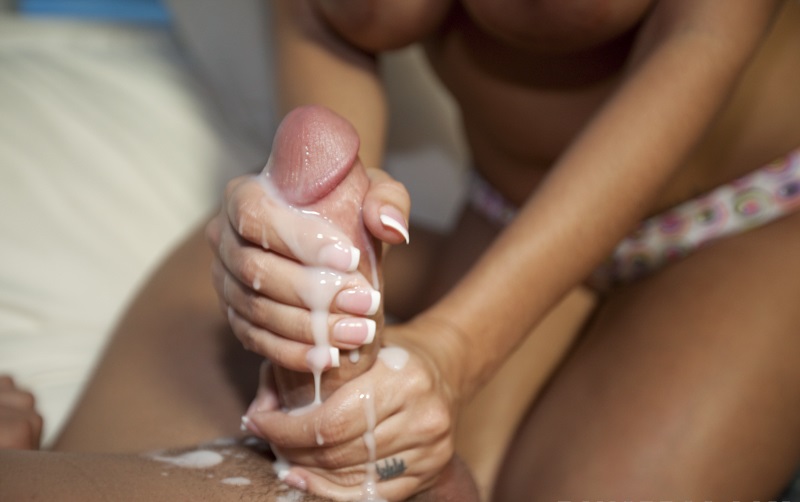 What is a happy ending massage?
Happy ending massage is pretty self-explanatory- it a style that guarantees a mind-blowing orgasm at the end. It's important to remember however that this isn't the only purpose- they are slow and teasing and are therefore designed to maximise pleasure for the longest possible time. Our happy ending massages are notoriously pleasurable, but will also push you to the edge of orgasm time and time again until you finally experience an orgasm so intense, your entire body will tingle and shake.
Why get a happy ending massage?
Why wouldn't you? It's the only style that promises to give you the ultimate release! Our happy ending massages start from just £100 an hour incall and are one of the best style to opt for if you need to let off some steam. Basically, it's the cheapest way to guarantee 100% satisfaction.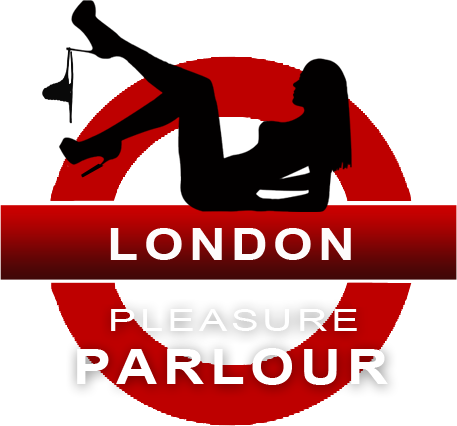 Summary/ what is included?
To summarise, happy ending massages begin in the traditional way- i.e a non-sexual full-body massage. This will relax you and put any doubts or hang-ups at ease. Following that, customers will receive hand relief- but it's not your ordinary hand relief, because it will be performed by trained experts who know exactly how to push your buttons in all of the right ways. As with all of our nude massages, there is the option for full service with this style if you feel like you want to go all the way. But either way, be prepared to have a sexual experience you will remember forever. If you do opt for our happy ending service, you can expect:
A full body relaxing massage
A guaranteed happy ending
Sexual stimulation
The option of full service sex
The option of incall or outcall
Your choice of Chinese, Korean or Japanese masseuse
1+hr session
Full naked body contact
Yes of course! The happy ending massage does include special massage oil for an extra tingly pleasure. Your masseuse will apply the oil at the start of the massage and will slowly nurse it into your skin. Then once the sexual play starts, she will apply more to your intimate regions so it feels even better for you. The oil is inclusive of the price.
Yes. Because this style falls into the erotic category, your masseuse will be unable to complete the massage without access to your penis. As such, you will need to be naked during the massage in order to experience it! However, if you're feeling nervous, your masseuse will allow you to undress at your own pace.
No, oral sex is not included in this style- it only involves hand stimulation. However, we offer oral sex as an added extra at just £20 extra per hour, so you're more than welcome to ask your masseuse for that too.
Of course- we pride ourselves on being one of the most discreet businesses in London so strive to make every element of your experience as private as possible. Our incall hotspots are not on busy high streets so you'll never have to worry about bumping into anyone you know. Similarly, we will always destroy your personal information after your booking has completed.
You are more than welcome to touch the girls and feel more involved in your session. However, if you want to perform any sexual acts on them, you will have to discuss this with them first and it may incur an added fee.