Tantric massage City of London
Tantric massage London
Who we are?
Fancy some ultra-sexy fun seasoned with authentic massaging? Then you've certainly come to the right place. London PLeasure parlour is a London and City of London based adult massaging service specialising in oriental styles. We have more than 10 massages to choose from and offer incall and outcall throughout most postcodes in the city and various locations. We are a high-class, naughtily discreet and utterly relaxing massage session complete with massage oil that can be reached by the click of your fingertips.
If you are visiting the city of London for the first time there is always plenty todo. With the amazing St paul's cathedral or a walk around the famous Marylebone, Baker Street, Marble Arch or Shoreditch or even visit the museums and the bank of England if you wish. Whichever area you in we have you covered!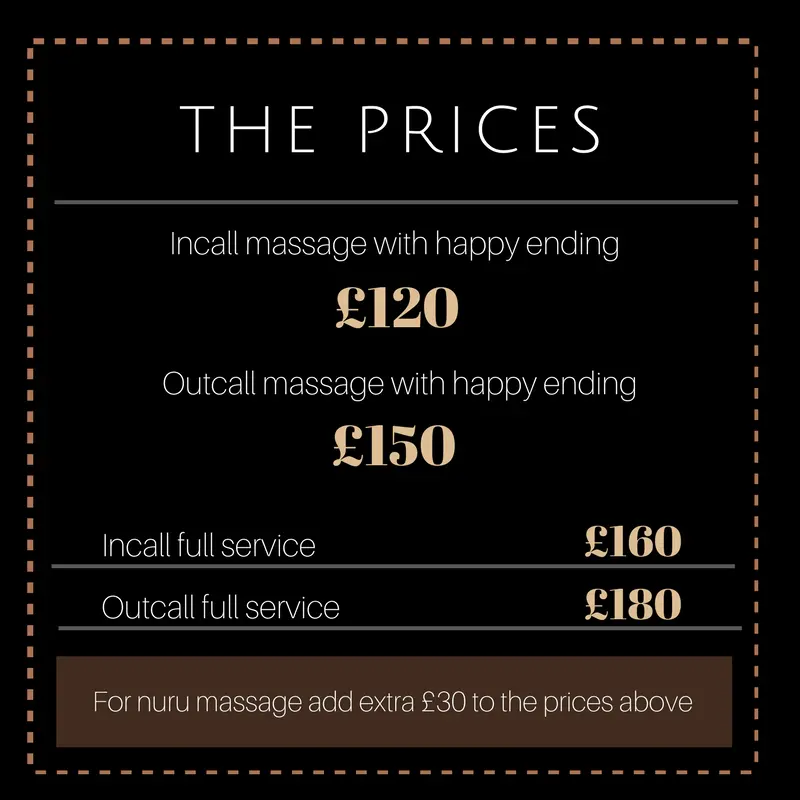 WHAT IS A TANTRIC MASSAGE?
Tantric massage is the most popular massage we offer and is rich in heritage. Tantra techniques are practised in order to reconnect the body and mind together to achieve intensified pleasure. our massage therapists are experts in tantra and to begin the experience, will perform a full-body massage to soothe your figure into serenity. This massage style isn't always sexual, but with our gorgeous girls caressing your bare skin it's always welcomed. As the massage progresses they will turn their attention to massaging your most intimate areas, this not only awakens your male sex organs but almost always stimulates orgasm. This is always a standard with our Tantric massage in the city of London.
WHY SHOULD I GET A TANTRIC MASSAGE?
If you're a newbie to erotic massaging, then tantric massage is a great place to start – not only is it super relaxing, but it's also relatively tame compared to other styles. However, this doesn't mean it's not as breathtakingly stimulating! Tantric massage is also super effective as a stress-buster, so if you're feeling run down at work or for personal reasons it's a great method to release the unwanted tension from your full-body and mind. The perfect treat for all of our clients For the best Tantric massage in the City of London.
Where can I get a tantric massage?
Tantric massage is available at all our Central London parlours and as part of outcall service to your hotel room or home. Our outcall massage experience runs to most areas across London, including popular areas such as Tower bridge and Marylebone, Sloane Square and Chelsea and extending to Heathrow and sometimes Gatwick upon request. Be rest assured no matter the location of your hotel room in London we can offer a session there. Both services operate between the hours of 10 am – 3 am daily, 365 days a year. We are super flexible and aim to cater our sessions around your hectic schedules all direct in the city of London.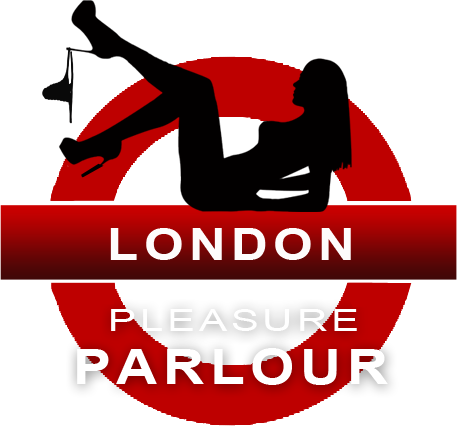 Summary
Tantric massage is super mesmerising and doesn't only just feel great, but has amazing long-lasting effects for your body and mind too. But don't worry if you fancy something new or are seeking something extra daring, we have other massages to choose from. Body to body, nuru and prostate, all our masseuses are experts in them all – whatever you're preference you're 100 per cent in for our treat. Please check our website for more information about our massage styles in the City of London.
Each and every one of our masseuses have been hand-picked from the most elite massaging schools where they learn the very best massage techniques across Asia based on their beauty and their abilities to craft the best tantric experience. We have Chinese pocket rockets, Korean boobilicious babes and leggy Japanese temptresses. Whatever your heart desires, we're guaranteed to have a flaming-hot masseuse of your dreams and the sexiest massage therapy in the city of London.
To book give us a call, text or email on the day you would like your session. One visit with us will guarantee you wanting extra and extra. With our Tantric massage in City London services.
How much is a tantric massage?
the cheapest service we offer, starting at £120 p/h for incall and £140 p/h for the mobile. See the full breakdown of prices at the bottom of the page. You will find our City of London and London services very cheap!
Our opening times are from 10:00 AM till 3:00 AM daily.