Prostate massage London
Who we are?
We are a luxury massage service in London that creates extraordinary experiences for men all across London. Our nude massages, which all fall into the erotic category, are designed to electrify the senses, relax the soul and feed your sexual cravings. Whether you're looking for a romantic evening with a beautiful Asian masseuse or would rather experience erotica in full swing, we have a service that will suit your wants and needs perfectly.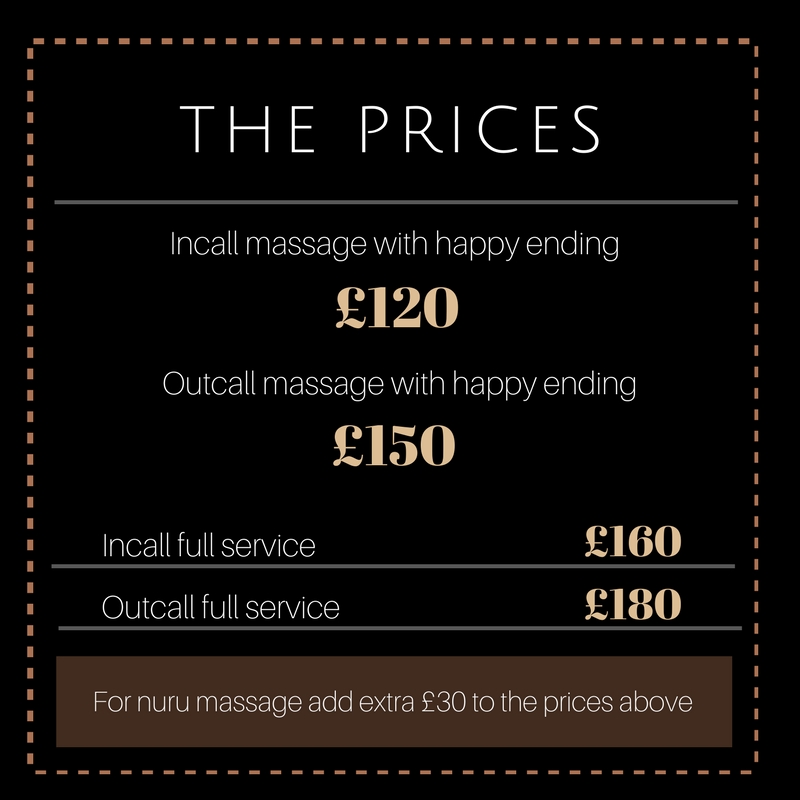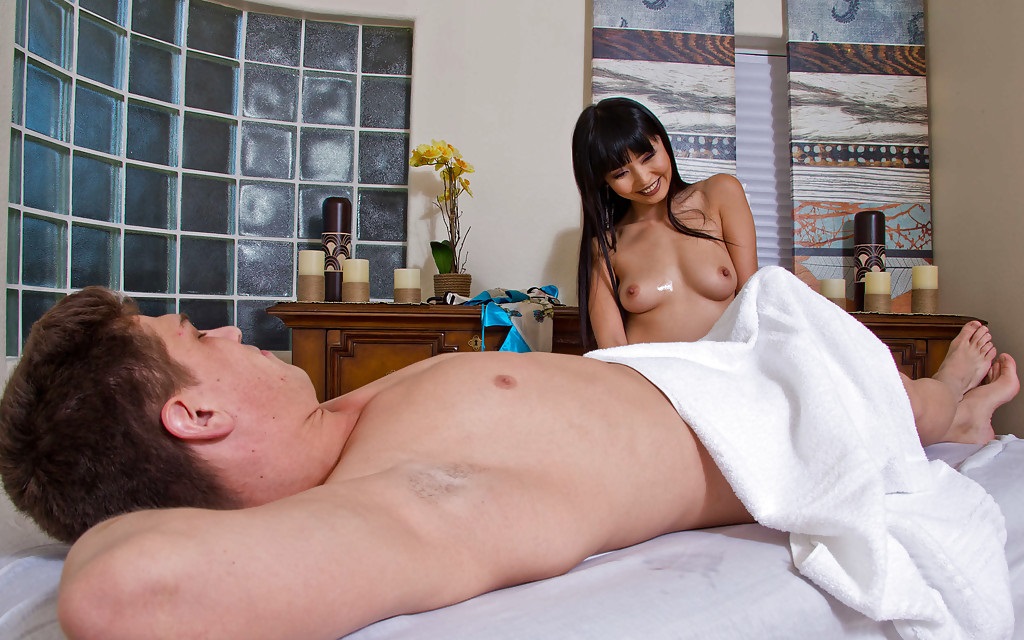 What is a prostate massage?
Unlike some other businesses, we operate an incall and an outcall service meaning you will never be short of options if you want to book in for a session with us. We have a number of stunning incall locations which are all kitted out with the latest massage equipment, and you can make your way to us anytime between the hours or 10am and 3am every single day. When you arrive at your parlour of choice, we allow you to choose the beautiful masseuse of your choice who will be left in charge to make your wildest fantasies come true. If however you'd rather we send a masseuse to you, we can arrange to have your favourite lady sent to you at your home, hotel or office, at a time that suits you. It's that simple- that straightforward.
What is a prostate?
The prostate is a walnut-sized gland between the rectum and the bladder which helps to produce semen. Whilst the prostate does have many medical purposes, it's actually the most sensitive part of the male anatomy- and therefore the most pleasurable when stimulated! A prostate massage involves a masseuse inserting a finger into the anus and gently stimulating and rubbing the prostate. It might sound daunting, but it's incredibly relaxing and pleasurable once you're able to let go of any reservations.
Why prostate massage?
We operate in central and Greater London and are available for incall and outcall bookings. Whether you're staying in a hotel, would like us to send a girl to your home or can't find the time to leave the office, we can work around your wants and needs. Alternatively, we have a range of luxurious incall locations dotted around London for a completely discreet massage. Both services run from 10am till 3am every single day- so plenty of time for naked fun with a masseuse!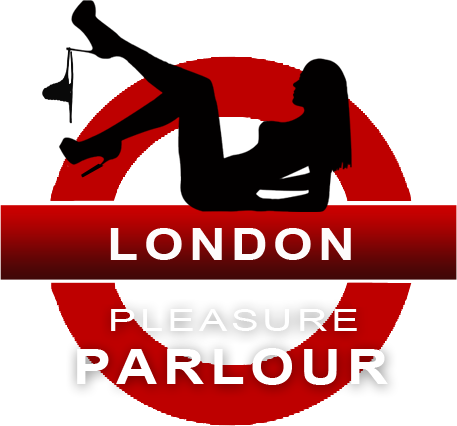 What's included in a session?
When you schedule in for a session for either incall or outcall, this is what you can expect to be included in your experience:
1hr+ plus session
Full body relaxing massage
Naked contact
Your choice of Chinese, Korean or Japanese masseuse
A totally discreet service
Guaranteed satisfaction
How much is it?
Prostate massage starts at £130 an hour incall and £160 outcall. If you would like to see a full price list to work out exactly how much you'll need to splash out, please refer to the chart below.
If you're new to prostate massage, you may find that it is slightly uncomfortable to start, but the pain will pass very quickly. Pain or discomfort often comes when people tense, so it's important to be as relaxed as possible. Your masseuse will help curb your nerves by starting with a full-body relaxing massage.
Yes, if you want to! The prostate massage does include hand relief, but if you would like to make your time with your masseuse extra special, please feel free to opt for the full service. The full service starts at £180 incall and £200 outcall.
Yes, we would recommend. A full bowel can make the massage more uncomfortable and can obviously be a little messy! It will also make the massage easier for your masseuse. The better it is for them, the better it is for you!
At all of our incall locations, we have showering facilities that you can use free of charge. We always ask our clients to shower before a session- especially before prostate sessions- so we would encourage it if you haven't been able to shower elsewhere. Similarly, you are welcome to clean up afterwards too. Towels and soaps will also be provided.
Very few massages guarantee a happy ending, but prostate massage tends to end that way. As mentioned, the prostate is very sensitive and can be intensely pleasurable. Gentlemen often find that they will experience an orgasm and might even excrete some fluid that isn't semen. This is nothing to worry about- it is just trapped fluids. Prostate massages are actually medically recommended in order to maintain a healthy prostate.