Erotic massage London
Who we are?
We are London Pleasure Parlour, an exclusive massaging service based in the centre of London. We understand the term 'adult massage' is broad, but we do boast a delicious range of styles which are bound to fulfil your sexual cravings. From gloriously steamy, to body-shaking romance - our high-class therapists sure know how to cook a storm on your naked body. Feel free to pop in to one of our parlours in the centre of London. Alternatively, you can or book your private party to a location of your choice. The options with us are endless – ensuring you have a uniquely pleasurable experience every time you book.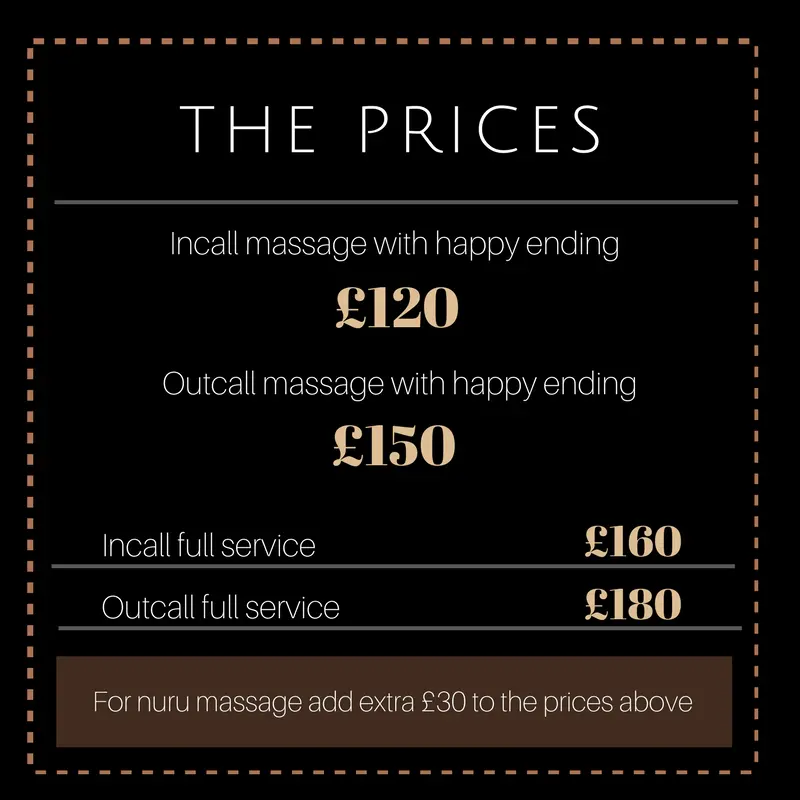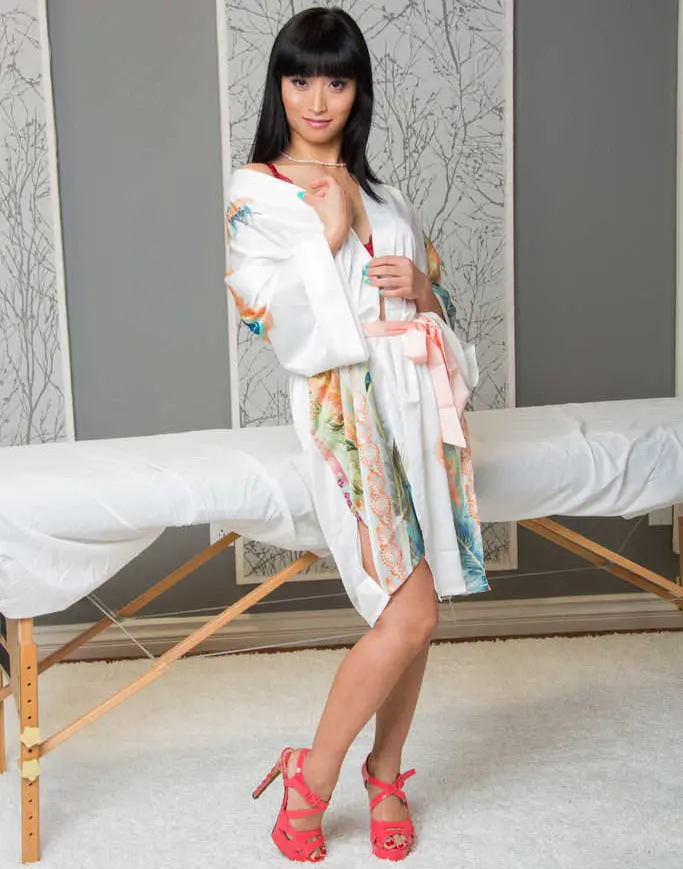 What is an erotic massage and why should I get one?
An erotic massage electrifies your sexual senses from the get-go. Usually performed with you and your therapist both naked, she will position you on your back to soothe your less sensitive areas with Swedish style strokes. The best part of an nude erotic massage is that nothing is off limits. After she's worked out all of the tension from your neck, back and shoulders she will manoeuvre her tantalising fingertips to trail closer and closer towards your lingam (penis). Just wait until she cups your balls and draws circles on your manhood – you'll be extremely weak at the knees! An Asian erotic massage is much slower and sensual than other sought styles, but that doesn't mean it doesn't take you to a blissful state of ecstasy. If you're new to adult massaging, it really is a great place to start.
Not only does it feel amazing, but it also has amazing effects on your body and mind too. It relieves stress, builds your libido and eases your aches and pains. It really is a no brainer why you should get one!
Where can I get an erotic massage?
Erotic massage is one of the most popular services we offer and is available for incall and outcall bookings. Feel free to pay us a visit in one of our various parlours across the heart of London. If you have a busy schedule or want to avoid London traffic then we are more than happy to send a therapist to you. Our outcall service runs to most postcodes across the capital, so feel-free to invite one of our stunning Asian masseuses to your hotel, apartment or your house for a real night to remember. Both services run from 10am to 3am daily, ensuring you can get your naughty little fix whenever your heart desires.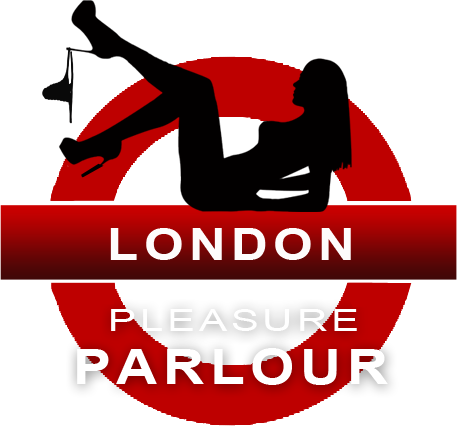 Summary
An erotic massage has everything that can make your naughtiest of dreams come true – and we haven't even mentioned just how talented our gorgeous Asian masseuses are yet. Each and every one of our therapists has been selected from an elite adult massage training school in Asia, ensuring they know exactly what to do with every inch of your bare skin. Not only can you decide which naked massage you have as part of your session, but you also pick which masseuse you have too. With more than 10 beautiful therapists from China, Japan and Korea you really will be spoilt for choice.
To book, visit our website and select your favourite masseuse. Then give us a call, text or email so we can make your reservation. Once you've been pampered by our high-class therapists once you'll be wondering what you did without us.
It's my first time getting an adult massage, is an nude erotic massage a good place to start?
Generally speaking, if you've never had an nude erotic adult massage before then we recommend you starting with the erotic style. Compared to other services we offer, Asian erotic massage is a little tamer and has much more build-up before the therapist turns to your intimate areas. This is great if you're feeling a little nervous and need time to ease yourself into the session. Once you relax you'll be overwhelmed with the most glorious sensations.
How much is an erotic massage?
Our Asian erotic massages start at £100 p/h for incall and £140 p/h for outcall as part of the happy ending package. There is the option of having an erotic massage as part of the full service. For a full breakdown of prices see chart below.
Yes, all of our massages come with the option with the full service, which not only includes hand-relief but also encompasses oral and penetration as part of the experience. Full service starts at £150 p/h. See breakdown of prices on table below.
Our phone line is open from 10am so we advise you to book as early as possible to guarantee you your preferable time slot. However, we can usually have a therapist on your doorstep in 30 minutes to one hour if you make a spare-of-the-moment booking. We always do our best to get a masseuse to you as quick as possible.
We are cash-only so please make sure you have the right amount before your session. Bank transfers are available upon request.