Sensual massage in London
Here at London Pleasure Parlour we pride ourselves on being on being one of the most exclusive massaging services in London. Our clients are at the heart of everything we do and we aim to give a completely unique, but super enjoyable experience to each and every one of them. We understand every one of our clients comes to us for different reasons, whether it being because work is taking its toll, for health reasons or in need to let off some sensual steam.
But whatever you're reasoning is for coming to see us, you can be rest assured your visit will be super discreet. Your booking is strictly confidential; you don't even have to inform us your real name! We also make a conscious effort to erase any client information straight after your appointment with us.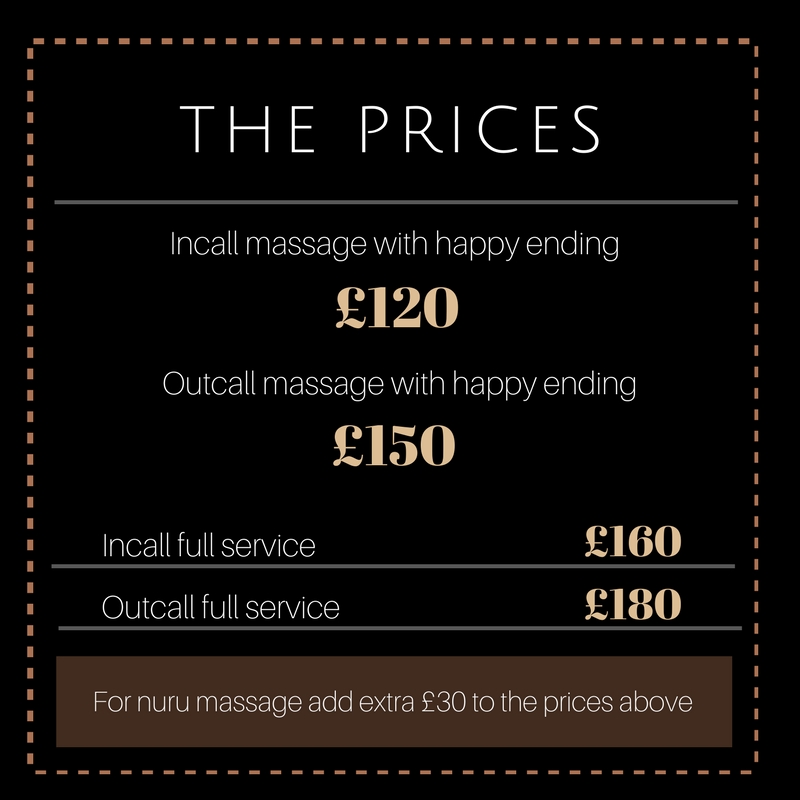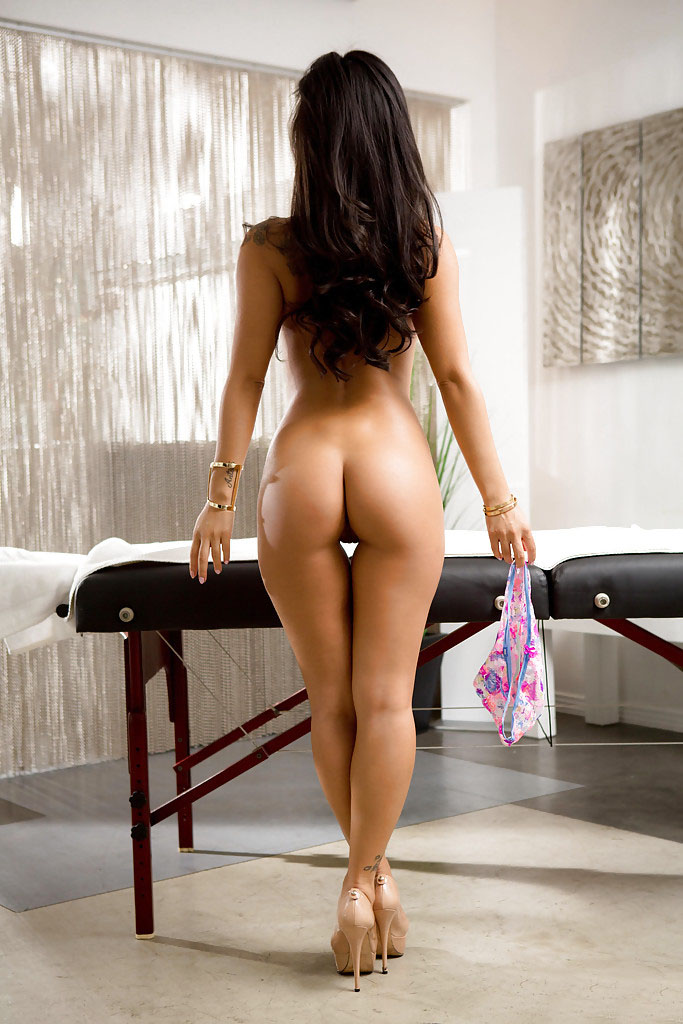 What is a sensual massage?
Sensual massage is world renowned for being the most intimate massage of them all. The beauty of sensual is that it encompasses the super soothing and gloriously empowering strokes of a relaxing massage, but is seasoned with erotica. What this means is that there is NOTHING off limits. Not only will the therapist massage your neck, back and shoulders into a journey of sweet serenity, but will also manoeuvre their soft hands to your most sensitive areas. The awakening of your sexual organs will stimulate a release like no other.
Why get a sensual massage?
What other session allows you to build intimacy and get up, close and personal with the girl of your dreams? Not only does a sensual massage feel amazing but it also has amazing benefits for your body too. For centuries, it has been used to treat erectile dysfunction and build confidence within the bedroom.
Sensual massage also boasts a range of health benefits too. These include:
Relieves sleeping problems, including insomnia
Boosts the immune system
Decreases aches and pains
Increases the oxygen and blood flow
Where are we located?
We have many state of the art parlours dotted around central hotspots, including Green Park ( W1J ) and the Marylebone ( NW1 ) area. We understand that some of our clients may struggle to visit our parlours due to their hectic schedules; we therefore also operate a mobile massaging services to most areas in Greater London, including Park Lane, Heathrow Airport ( TW6 ) and Canary Wharf. Our girls are available for incall and outcall bookings from 10am to 3am daily.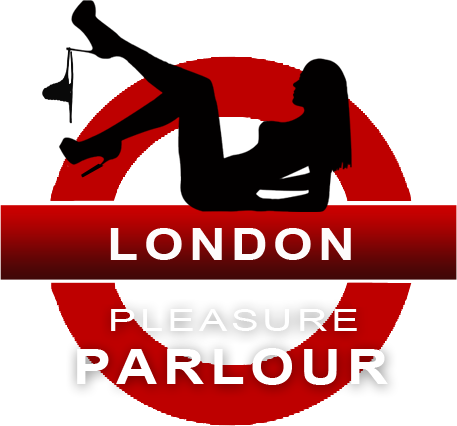 Summary
London Pleasure Parlour is completely professional and we can't wait to give you a night to remember with one of our fine oriental ladies. Whatever your preference, we're guaranteed to have a masseuse who is a bit of you. From Chinese mini minxs, to leggy Koreans and Japanese boobilicious beauties – trust me, we have it all. They might be blessed with their own unique beauty, but one thing they have in common is that they're all passionate for intimacy.
It's entirely your choice which therapist you have your session. You can either select your favourite from our website, cherry-pick the hottest when you get to our location or we can surprise you with the most gorgeous girl we have available. The booking process is simple. As you're aware we don't keep hold of client information, so on the day you would like the massage just drop us an SMS, email or call and you can be having the time of your life in minutes.
How much is a sensual massage?
Sensual is a popular choice of massage, whether you opt for our happy ending or full service package. Sensual massage prices start from £100 per hour for incall or £140 for outcall. For a full breakdown of prices see table below.
Would you like to know more?
Yes, every massage we offer comes with the option of adding on the full service (oral and penetration.) You can discuss this with the therapist before your session.
Sensual massage does boast a number of similarities which correlates with a tantric and erotic experience. However in general practice, sensual massage is performed slowly and is much more romantic than other sought styles. It really can build intimacy between you and your therapist.
All our sessions have a minimum time of one hour. However, there is the option to add an extra 30 minutes, one hour or even an extra two if you're enjoying yourself so much. See table below for pricing.
Yes, we do accept euros and US dollars along with sterling. Be sure to notify the person who takes your booking so we can inform you of the pricing.
We are a cash-only business so do make sure you have the correct money on hand before your session. Bank transfers are available upon request.