Who we are?
We are London Pleasure Parlour, one of London's most in-demand massage companies that offer unique service for men across the capital of London and the central London area. Whether you're looking to let off some steam after work or just want to experience one of these famous massage styles for yourself, we can give you a night of passion that you will remember for the rest of your life.
As a completely discreet service, you rest assured that we will never hold onto any of your personal information or pass your details onto another company. We are a luxury business in London, East London and West London, and endeavour to make every second of your time with us a dream come true. All this makes for the perfect body rub in London and guaranteed to put a smile on your face! All with our b2b massage in London experience.
About our Asian masseuses in London
Our Central London masseuses all are from the far east of Asia. This includes China, Korea and Japan. Our massage service is exclusively with an Oriental massage therapist. All of the girls have varying body types with some being super busty or tall and slim all this makes for the perfect massage in London.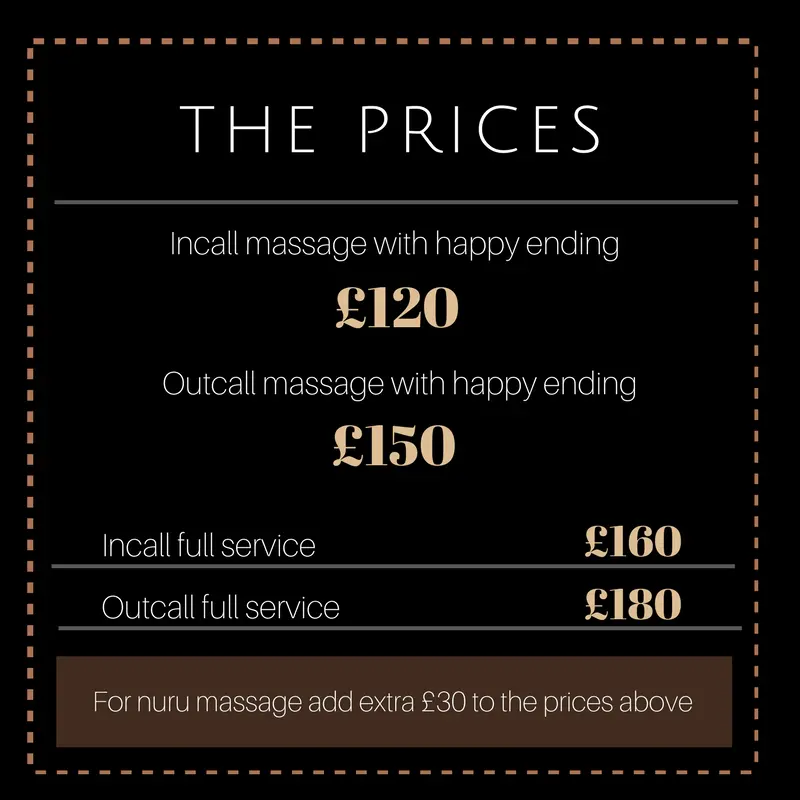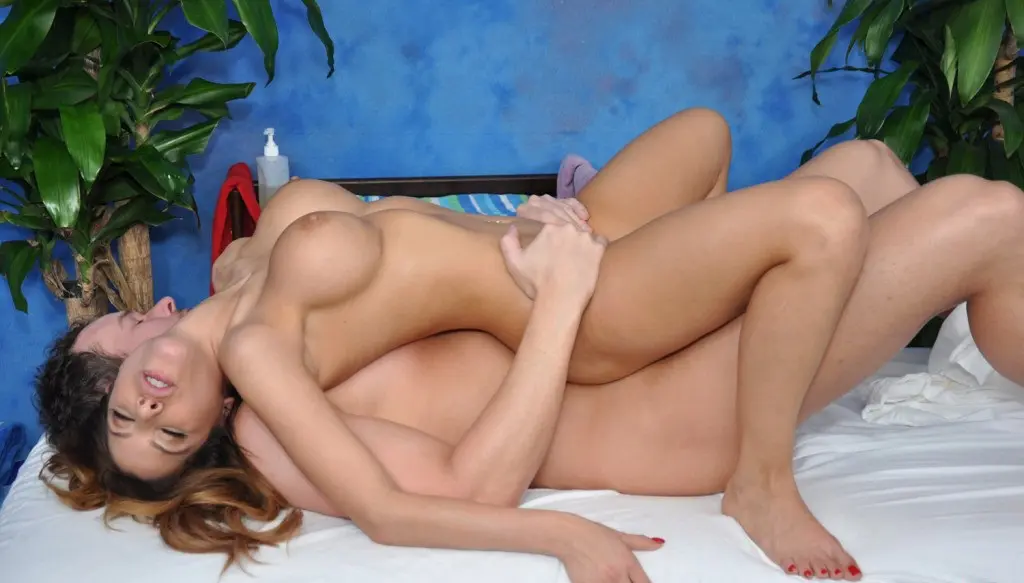 WHAT IS A B2B MASSAGE?
Body to body massage (b2b massage) is a style of massage therapy that incorporates close and naked body contact with traditional massage techniques. Warm oil is used and massaged into the skin for relaxation purposes, but it also enables masseuses to rub their bodies up close to clients without causing friction. Believe it or not, these movements are both erotic and incredibly relaxing, and do help to ease tension in the muscles and back and has amazing health benefits.
WHY BODY TO BODY (B2B)?
This style has a range of physical benefits, but its main selling feature is its intense eroticism- after all, what is more, attractive than having a beautiful woman rubbing her naked body all over yours? It's intimate, sexy and arousing- and is the perfect massage for you if you want to feel physically connected with your chosen masseuse. You'll be very turned on!
Where are we?
We operate in central and Greater London and are available for incall and outcall massage bookings. Whether you're staying in a hotel, would like us to send a girl to your home or can't find the time to leave the office, we can work around your wants and needs. Alternatively, we have a range of luxurious body to body incall locations dotted around London for a completely discreet massage. Both services run from 10am till 3am every single day- so plenty of time for naked fun with one of our Asian masseuse!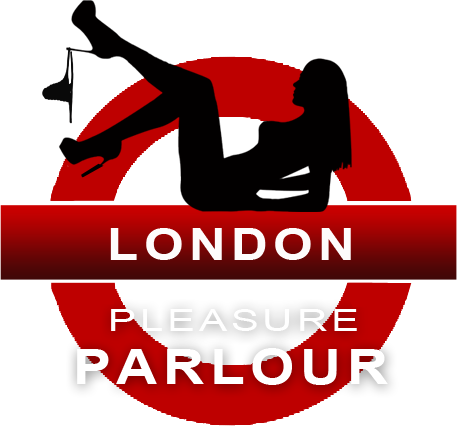 Summary
We are a company that prides itself on providing a professional and completely satisfactory service. We endeavour to tailor everyone personal experience to your specific wants and needs and even provide various extras to make your time with us extra special. When you book with us, you can expect a naked body to body contact, a discreet service, your choice of massage, a session lasting at least an hour, the choice of happy ending or full service, the choice of incall or outcall and your choice of a Chinese, Korean or Japanese masseuse.
We do not offer massages such as sports massage, deep tissue massage, Swedish massage or other massage types we are strictly an erotic massage parlour. Your massage will be nude and will involve your private body parts!
Please note that is a cash payment only which should be given to the masseuse before your body massage. Any extras should be discussed at that point. However, rest assured that your experience will be memorable because our masseuses/ massage therapists are all fully trained in the art of seductive, naked massage.
We also offer other massage styles too. Your chosen massage therapist can also do naked massages such as Tantric, Nuru, Prostate(male G Spot massage), Erotic massage and much more variety!
Incall & Outcall
We are proud to offer both an incall and outcall full body massage session in London. Our incall location is based in Marylebone in Central London. Our outcall hotel experience covers all around the London area. Your massage therapist for an outcall massage session will travel directly to your hotel room or home and apply your naughty b2b massage there. This has many benefits like not having to travel for your naughty massage treatments and being in the comfort of your own bed. For an outcall booking, all we require is your name, hotel name or house number and postcode if visiting you. On average your chosen sexy masseuse will be with you in 45 minutes depending on traffic and the areas you are in London. Combined with our late night opening this is the perfect late-night treat.
4 Hands Sessions
Did you know we offer DUO sessions in London, UK? Our customers love this full body massage since it's with two sexy ladies and not just one! Why not have a look at our website where you can view each masseuse and what they look like and a short bio about each girl and their expertise for example erotic massage, body to body massage. We promise our duo girls are simply the best in London.
Prices
Our incall services begin at £120 per hour and our outcall services are just £40 extra. However, for a full price breakdown, please refer to the chart below. We find our massages for London and Central London are reasonably priced for the sessions we offer. Please note we are by appointment only.
Yes, massage oil is included in the massage at no extra cost. It will be applied at the beginning of the massage and will simply enhance the experience. If you have any allergies or skin conditions, please let us know beforehand.
Yes, we have on-site showers that you are welcome to use before and after your session at no extra cost. Clean towels will also be provided. We do also offer assisted showers as an extra, so feel free to ask your masseuse to join you for some soapy fun!
Yes, your masseuse will be completely naked- as will you! But don't worry, you won't just have to strip there and then- your masseuse will let you undress at your own pace to ensure you're 100% comfortable.
Yes, if you opt for the full service with this style from just £150 an hour. Alternatively, you can combine this style with a happy ending which is just £100 an hour.
Yes, our business is 100% and therefore we never hold onto client information or pass on any details to other companies. We also destroy evidence of your booking after your session has completed.