Soapy massage in London
Situated in the heart of London, London Pleasure Parlour we are an elite erotic service that provides a cocktail of massages to the gentlemen in the capital. Each and every one of our services oozes luxury and is designed to give every client a unique but insanely amazing experience. We understand that life can be stressful, but we're here to melt your stress into a super relaxation. The perfect massage London city has to offer.
As a completely discreet service, you rest assured that we will never hold onto any of your personal information or pass your details onto another company. We are a luxury business and massage parlour, and endeavour to make every second of your time with us a dream come true.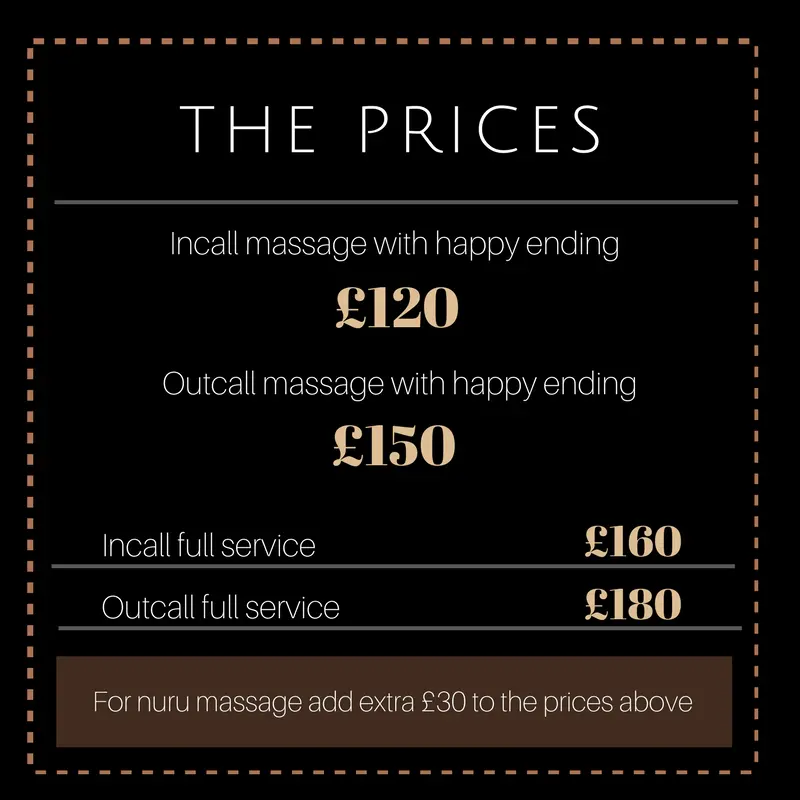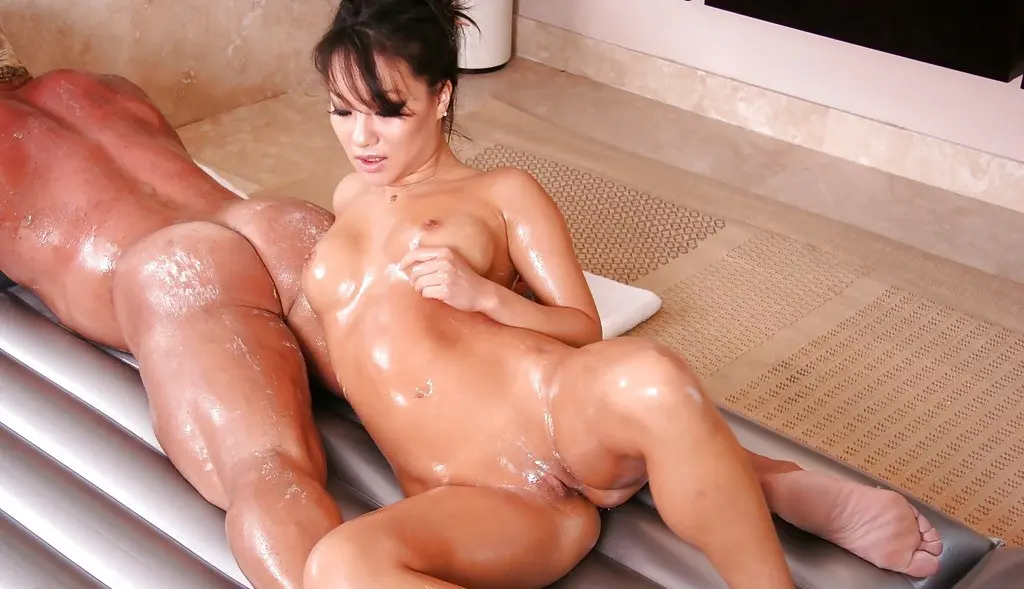 WHAT IS A SOAPY MASSAGE?
A soapy massage is the perfect mix of naughty massages and shower fun. Having an assisted massage with massage oil and shower gel. Could you even imagine one of our beautiful masseuses all over you in the shower rubbing every part of you? A full body massage that hits all the right spots. Originally this massage style started in Thailand and then exploded across the west in recent years.
As the session starts your chosen masseuse will strip naked and lead you into the shower where you will be nude and get to enjoy all the sensations that a soapy massage London has to offer. Our massage girls are fully trained soapy massage girls and love this style of massage.
WHY GET A SOAPY MASSAGE LONDON?
Nuru is without doubt the most passionate service we offer, instead of massaging by hand, the therapist will make a conscious effort to use her hourglass features to conduct the whole session. The euphoric sensations will make you weak at the knees as she carefully grinds to your most intimate area. I can tell you're already really turned on – and we haven't even mentioned how gorgeous our therapists are.
Where can i get it?
At all of our Central London parlours, we have the facilities to host the perfect nuru massage. There is also the option to add on an assisted shower before or after the massage to make the experience super soapy and extra steamy. Outcall soapy massage is also available to most areas in Greater London, with the masseuse coming equipped with everything she needs to give you the ultimate experience. Some popular places are Bayswater, Marylebone, Paddington, Sloane Square, Marble Arch, Bond Street and Soho. Our outcall areas are the main areas of London.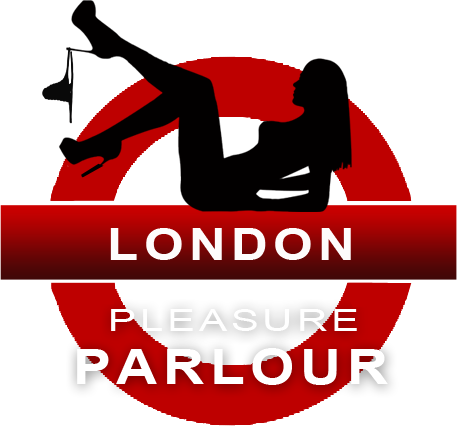 Summary
At London Pleasure Parlour we really know how to make each and every client feel extra special and cater for their every need. So whether you're stressed out at work, struggling with personal issues or just in need of some TLC then our stunning masseuses are on hand to help.
Not only have we ensured our girls are blessed with oriental beauty, but we've also made a conscious effort to consult some of the best masseuses are Chinese, Japanese and Korean. Every one of our gorgeous massage girls has graduated from some of Asia's most elite massaging schools and have moved to London to show the gentlemen of the capital exactly what their tantalising fingertips are all about. You can view our masseuses on our site. And see the type of treat you will be receiving from our massage therapists.
Our Asian massages can be as tame or as raunchy as your heart desires, but don't worry if you're fancying a service that is devilishly naughty. It is our policy to not hold client information and destroy any evidence of your booking straight after your session.
All you have to do is call, text or email us and you could be in the company of a smoking hot oriental goddess in minutes and have a mind-blowing experience.
How much will it cost me?
The cost of soapy massage starts at £150 for incall and £190 for mobile bookings, with the option of adding on extras and full service. For more details about pricing please see the chart below. You will find our prices for our massage London services very fair!
Would you like to know more?
Whether you opt for an incall or outcall massage experience, you don't need to provide anything other than yourself for the massage. Our therapists come equipped with everything needed for the perfect session, including gels, massage oils, towels and a special nuru cover.
Yes, our therapists are available to get hot, soapy and steamy with you in your shower, bath or Jacuzzi. Our salons also have private shower facilities which you and your masseuse can use. All part of the amazing massage service we offer.
Did you know we offer other massage styles? We love to offer massages such as Tantric Massage, Erotic massage, Prostate massage and much more! Our customers love our Soapy Massage, Erotic Massage and Tantric Massage, Full Body Massage and Sensual massage and are perfect for a beginner.
The best massage session London has to offer!