Lingam massage London
Who we are?
Welcome to London Pleasure Parlour, one of London's leading erotic adult massage services. If you've had it this far to this page, it's because you're in search of a rare kind of pleasure that is hard to find. We understand that feeding your sexual hunger is important, which is why we offer a unique and unprecedented service that is bound to satisfy you in every way possible. Whether you're visiting London for the night or live in the big City, we can make your time with us feel like a once-in-a-lifetime vacation that you'll keep going back to time and time again.
Choose from one of our incredible massage styles and stunning Asian masseuses and let them touch and caress your bodies in ways you never thought were possible. If you would like to make your way to us, please schedule in for an incall massage at one of our locations in London. However, if you'd rather have a masseuse sent to you at your home or hotel, opt for our convenient outcall service instead.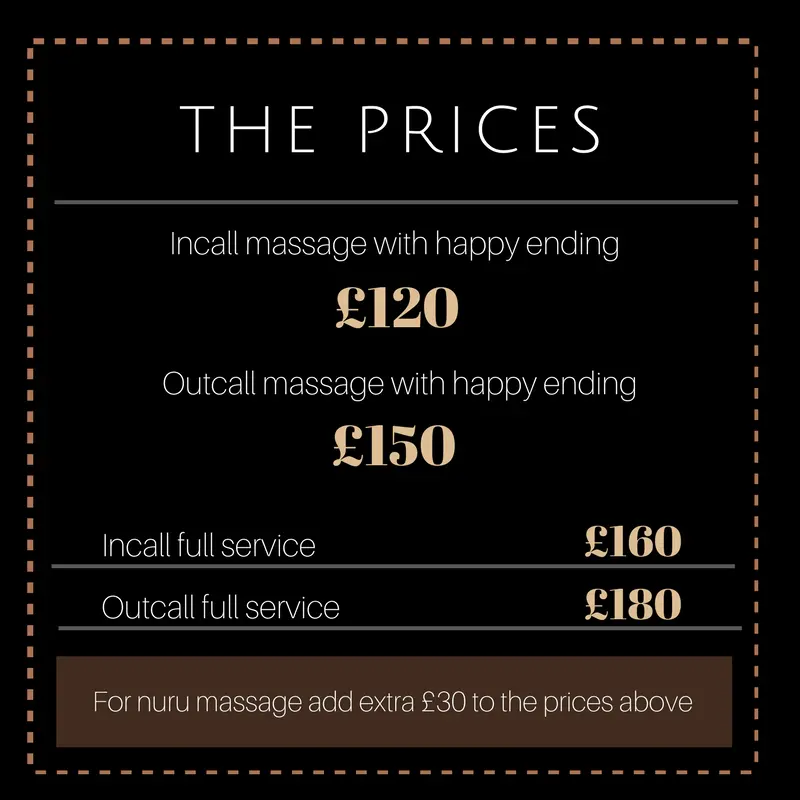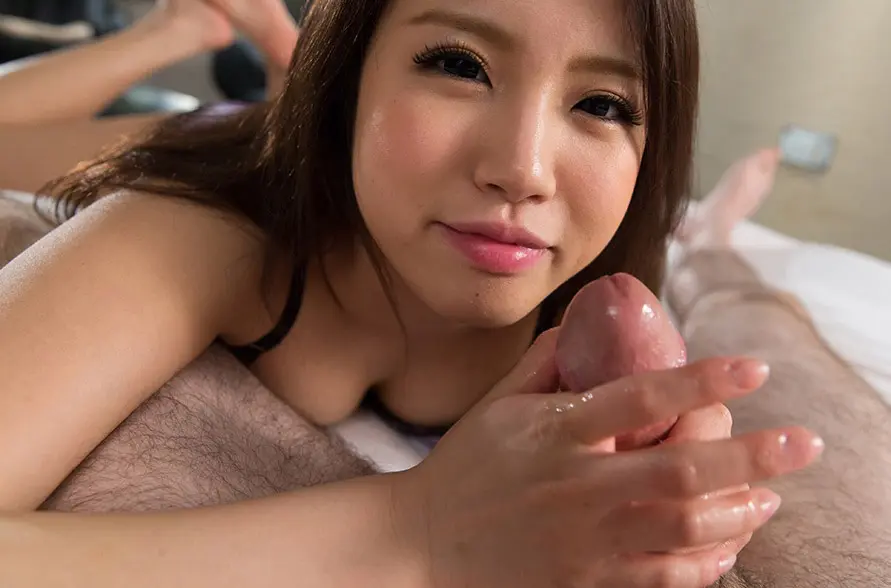 What is a lingam massage ( penis massage )?
'Lingam' is the Sanskrit word meaning 'penis', so I'm sure you can figure out what this massage is all about… It is intensely pleasurable and focuses particularly on your intimate areas- so you can imagine how incredible it must feel! The massage will begin with a full-body relaxing massage which is designed to put you at ease and also soothe your muscles. Once you are in an almost euphoric state, your masseuse will apply some massage oil and work her way further down your body.
Why lingam massage in London?
Lingam massage is an ancient style that has been practiced for thousands of years. Although it is incredibly pleasurable, it also practised for relaxation purposes and is known for being intensely soothing. If you book in for a lingam massage, you can expect to be brought to the brink of orgasm not once, but several times during your session. This might sound unusual, but it makes pleasure more intense and creates a stronger orgasm.
Where are we?
We have various incall locations around London that are all clean, tidy and kitted out with the latest massage equipment. Based in popular areas such as Marylebone, Mayfair and Kensginton, you will not have to travel far to enjoy the company of one of our girls. However, if you are strapped for time, we do offer a flexible outcall service and can send a masseuse of your choice to your home or hotel. Both services run between the hours of 10am and 3am.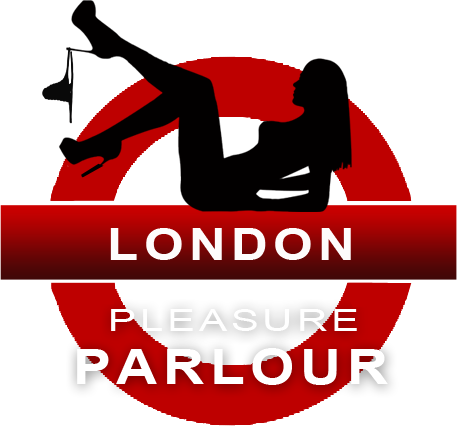 What to expect?
If you book in for a adult erotic massage with us, you can expect to be pampered, spoiled and adored. We are the ideal company for you if you want to feel like royalty for the night. If you book in for a lingam massage, you can expect to have:
A full body relaxing massage
Naked body contact
Sexual stimulation
The choice of a happy ending or full service
The choice of Chinese, Korean or Japanese masseuse
100% discretion
1+hr massage
A totally professional service
The choice of incall or outcall
Would you like to know more?
If you want it, you can have it! With all of our massages, we offer either a happy ending or full service, so it's up to you whether you want to go the full way. You don't have to decide right away however- you can make up your mind when your masseuse arrives.
Yes, your masseuse will most definitely be naked. One of the things we aim to do in each session is arouse and please you as much as possible, so your masseuse will be happy to undress for you!
There are showers available at all of our incall locations, and you are welcome to use them before and after your massage, free of charge. Towels and soap will also be provided. You are also welcome to invite your masseuse to join you for a small fee- a bit of pre-massage soapy fun!
One of our main objectives as a business is to make our customers feel as safe as possible when they make a booking with us. Privacy is important, so we ensure that all personal information is destroyed after the booking has completed. That way, no information will ever be passed on to third parties.
Absolutely! We don't make up the rules, you do. We allow all of our customers to tailor their session to meet their own needs. For outcall, please feel free to see our girls gallery and book your favourite masseuse in advance. If you come for incall however, you are more than welcome to choose your favourite masseuse in person.