With Christmas being over as the new years has started it seems obvious that it's also the best time to get an erotic massage. The festive period is also about over-indulging in every way possible but it is never too late, so why would you limit the fun to a sweet vanilla massage when you can add sexier bits? And when we say sexier bits, we mean sex toys. The market is saturated with sex toys which provide the spiciest of toppings to your erotic massage, here are some of the best. You might even want to add some to your wish list.
Fleshlight Go Surge Male Massager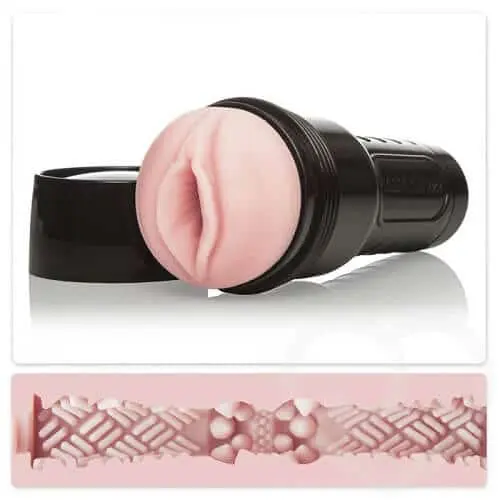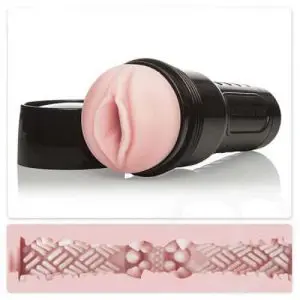 Our rating: ****
Price: £50
If you've always wanted the ultimate threesome experience but haven't stumbled on the chance, then this Fleshlight is guaranteed to transform your wildest fantasies into your most euphoric realities. Enjoy the sweet kisses or tantalising rubdown from the masseuse, as the Fleshlight gets down to business on your most intimate zones. The fleshlight is credited for being realistically textured, with an internal ridged service which guarantees the most unimaginable sensations. Simply allow the masseuse place the Fleshlight on your manhood and let your imagination run wild. The best news is that the massager can be easily compacted into a discreet pocket-sized case, meaning you don't need to be hiding it in your shopping bags or even your coat as you make your way to the parlour.  
Ass Kicker Vibrating Cock Ring with Butt Plug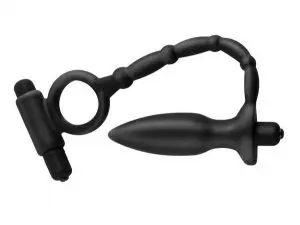 Our rating: ****
Price: £28.00
Of course, double entry comes with double the pleasure – and what better way to be pleasured than a cock ring and butt plug at the SAME time? It may sound too good to be true, but this is exactly what the Ass Kicker vibrating cock ring and butt plug provides. The super device is designed to stimulate all of your sensitive spots and with three-speed settings, the masseuse can alter the vibrations to edge you to the most explosive orgasm of your life. The ring fits comfortably on your shaft and testicles, while the plug is perfectly shaped for anal play. The massager also comes with desensitising cream and lube, which makes the device the perfect go-to for prostate massage beginners.
Hard Drive Anal Beads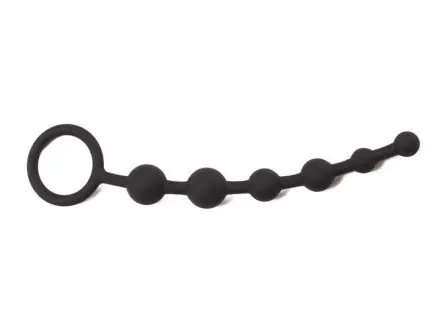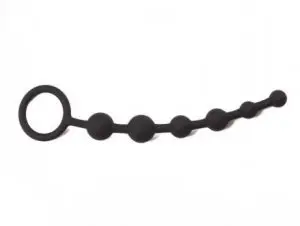 Our rating: *****
Price: 12
Did you know the prostate gland is the only male G-spot? So along with prostate massage, why not extend you anal fun with the help of the Hard Drive Anal Beads. The anal beads are designed for those with a taste for next level adventure, being six inches in length they can reach places the masseuse's dainty fingertips can't. The tapered tip allows easy insertion and even easier exits, meaning it's perfect to pull out when you're reaching a euphoric point of no return. The device is waterproof, so why not invite your masseuse for something steamy shower fun to get your G-spot tingling?
Hard Drive Vibrating Prostate Massager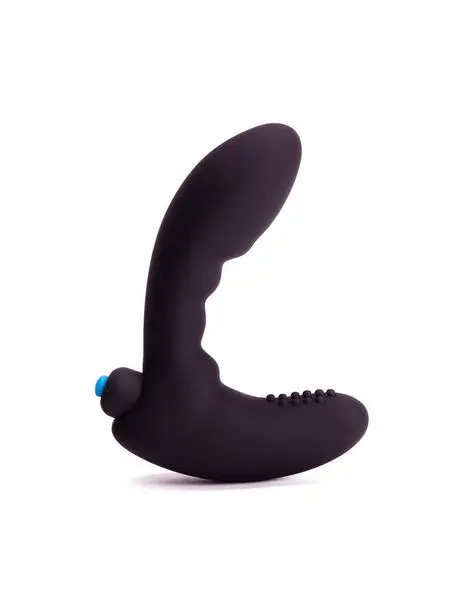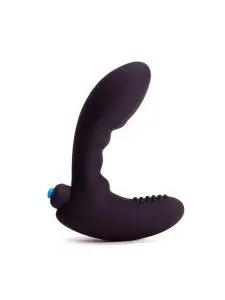 Our rating: *****
Price: £30
When it comes to the crème de la crème of anal fun it doesn't get much better than a session using the Hard Drive vibrating prostate massager. With seven vibration settings, the device is packed with power and can easily be adjusted according to your pleasure.  The gentle ridges and raised exterior also pleasures your premium and balls. The best news is that the thicker tip and curved edge allow the device to self-sufficiently stay in position, therefore while the device is busy attending to your prostate, the therapist is completely free to tease and tantalise wherever you desire. Enjoy a full thrills slide and grind with the girl of your dreams, with the added seventh heaven sensations of the prostate massager. With your penis AND prostate being powerfully stimulated at the same time, you're guaranteed to reach the climax of your life. This will lead to the most unimaginable happy ending.
With the helping hand of these delightful devices, you're guaranteed to feel like your new year is at its best start. If you'd like to experience an erotic massage London city style with the orgasmic element of a sex-toy then why not book a sexy hot session at the London Pleasure Parlour based in Central London?  Each of these treatment rooms boasts a toy box (with a difference) where you're able to cherry-pick a delicious device to enhance your pleasure. Enjoy these devices no matter if you're on Santa's naughty or nice list! Erotic massage with a sex toy is available from just £140 per hour.